As of this past Thursday, the 19th, I am finally, officially, fantastically done with Spring Quarter 2014!
While I am currently fending off what seems to be a horrible strain of the flu, summer has officially started as a season so here are some of my summer essentials!
the gear bag
knapsack / strap purse combo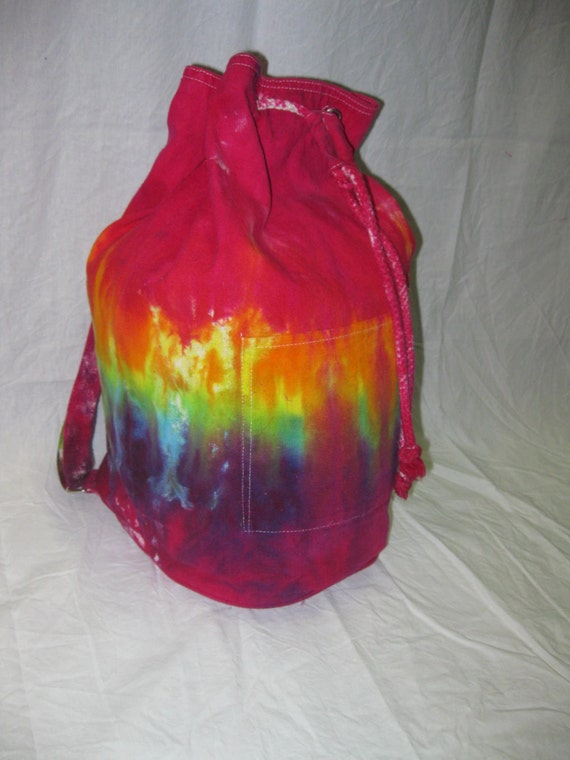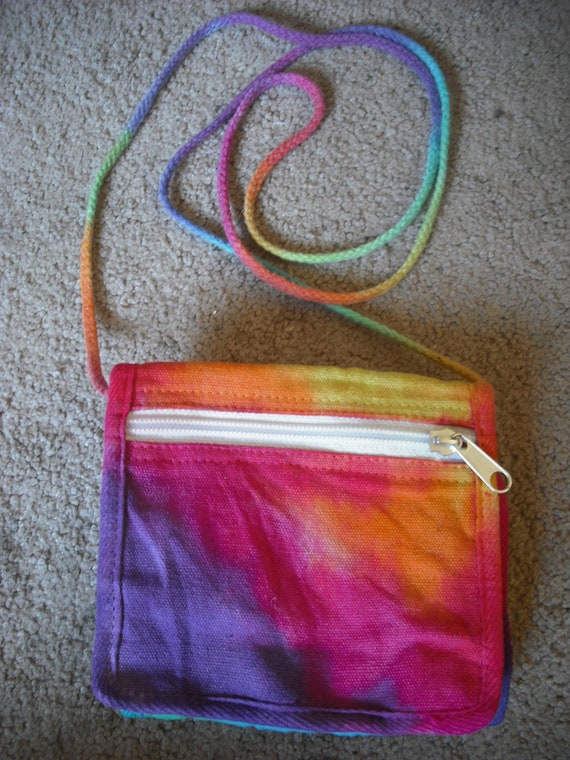 Summer 2013 I bought this bag before my trip to Colorado, and used it the entire summer. Not only is it vibrantly colored, it held up quite well! Packed everything I needed for my days out in Colorado (and I pack with everything I might possibly need). Also, SUPER CUTE. To prepare for this summer, I just preemptively reinforced a couple of spots like the pocket and straps, and I'm good to go for Summer '14! The small purse wallet was perfect to have my quick draw essentials like the cell phone, ID, and cash in. The only downside, is the velcro has worn out quite a bit since last summer.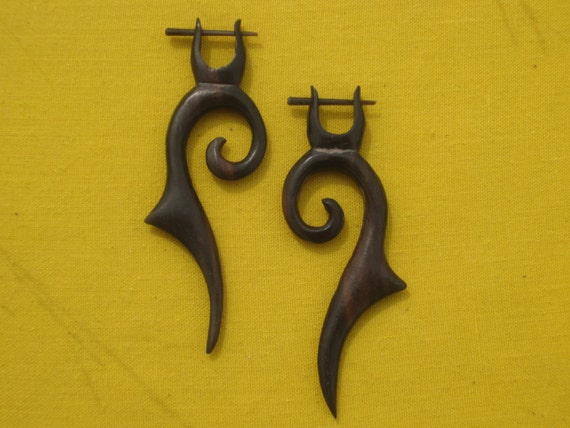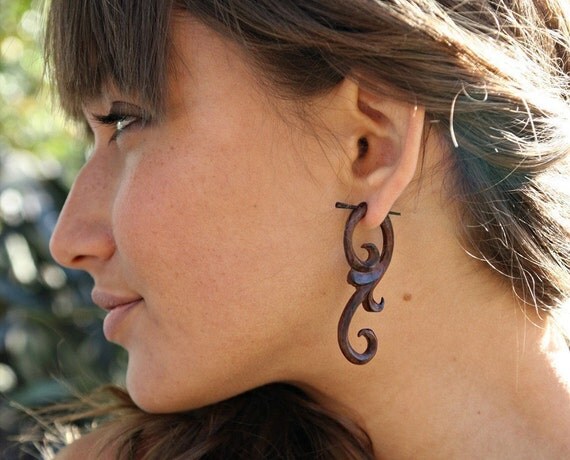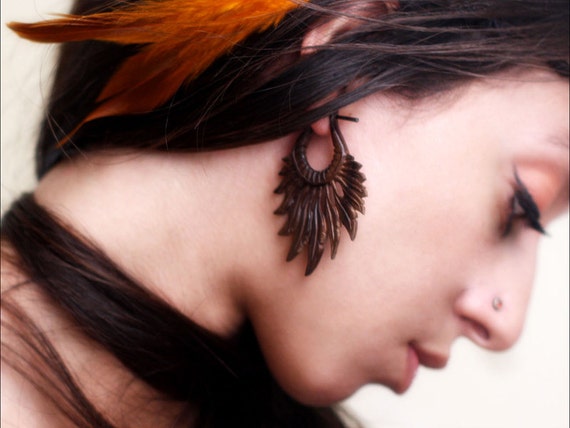 I don't know about you guys, but my piercings have an unfortunate disposition of having bad reactions to just about everything. Except gold, which is obviously rather expensive, and for me too expensive to wear every day. Also, I'm more of a silver tone jewelry girl myself. But I digress!
Wood post earrings I think are essential because for me, no bad reaction! I can put a pair of these in and wear them, just with your typical in-ear piercing cleaning maintenance. No changing my earrings every day, forgetting to put a pair in, and winding up with half healed ears. Because despite having had my ears pierced for nearly a decade now, they will still heal shut; surprisingly quickly.
(the first pair are my current favorites and what I'm wearing, the second were my very first pair which got me hooked, and the third will be my next purchase!)


solid footwear


I'm big into the longevity of footwear, something that probably stems from how long it took for my feet to quit growing so more than $20 could be spent on a pair of shoes. I don't even want to talk about the year I grew and had to get new shoes every month. However, since my feet inevitably ceased their growing, I ceased going through shoes so quickly. In fact, the first pair of shoes that were in the next price bracket, I still have. They've been worn into the ground as work shoes for the majority of their life, but I think the fact that I have a pair of $40 Airwalk skate shoes that are a decade old is quite something...even if shoe glue was involved.
Thus my third summer essential is SHOES. Specifically for me, my two suggestions being Frye Engineer boots and Birkenstocks, respectively.
While obviously being pricier - especially the Frye's, eek! - there's something to be said for the craftsmanship and, you guessed it, longevity. But don't let the price scare you away! While Birkenstocks are something I would lean towards the suggestion of buying new over used - as they mold to your feet in a way quite blissful - you can find them for more affordable in the knockoff, and secondhand forms! And, double win, they're currently back in style - BIG TIME.
Since I've been wanting a pair since my first when I was about 10 (yay goodwill!), they're undoubtedly my next purchase for this summer.
Frye's are classic. And I mean classic. Frye is a company that's been around since the 1800's. Yes, the 1800's. While not all of their shoes are still made in America, their Engineer collection still is, one of the many great purchase points. But, there still is that price tag. But do not fear! I wound up with mine through a promise I made to myself that if I found what I wanted, in my size for under $150 I would get them. Within a few months, and what can only be described as obsessive ebay browsing, I nabbed my pair for a fantastic $100; and that's even after shipping and tax. Score!
These are boots that I'm going to be wearing for many years to come, especially because they can be resoled; something mine will be going in for in the next year or so. And in my experience over the last year of practically everyday wear: they go with positively everything, work rain or shine, and are perfect for slipping something like an extra pocket knife into. Just saying.

---
Whatever your plans for summer are, have fun and be safe this season!
If you enjoyed this post sharing a few of my summer essentials, let me know in the comments below and I'll work on sharing some more!
I do hope to be posting more frequently this summer, but if last year was any indication, no promises!
Make sure to like the page on Facebook for updates on new posts, and giving me feedback as I throw out some new ideas for posting this summer!
WATCHING: x-men: days of future past LISTENING: 'kings and queens' by thirty seconds to mars