My family has this tradition, of camping out under the Christmas tree. It's something I haven't done in a while.
But, yesterday I put up the Christmas tree and we decided to camp out under the tree.
So, now it's night two of the Christmas tree campout.
Here are some of my Christmas tree campout necessities.
a tree
or is that kind of a no-brainer?
my bible
good time as any to do some reading
my notebook
ah to write of course
ipod
music, Christmas-y and Enya of course
a good book
My literary companions:

The Janus Stone by Elly Griffiths
Rather reminiscent of my favorite TV show Bones the Ruth Galloway mysteries have a strong, scientist heroine. Though where Dr. Brennan (Bones) is an anthropologist, Dr. Galloway is an archaeologist. Also, this series is set in the UK, Norfolk to be exact, and focuses heavily on Celtic mythology and history a lot. LOVE. I finished the first book in a few days, very good.



Size 12 is Not Fat by Meg Cabot
I'm something of Meg Cabot fan. While I don't like all her books, I've read all the YA series' and she never fails to make me laugh. Since I desired something funnier than the crime novels of late I decided to take crime and comedy and see how Meg did.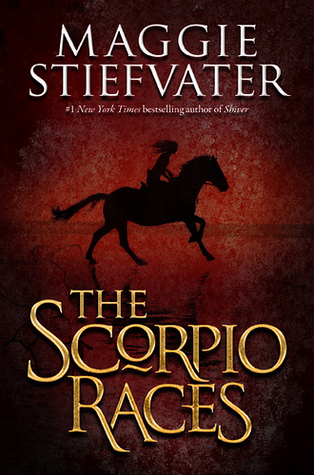 The exciting Scorpio Races by Maggie Stiefvater
Discovered this talented author when I read the first book in her fae series Lament. Her newest book is definitely exciting, have barely been able to put it down!
And of course,
some comfy warm blankets and pillows
.
What is one of your Christmas traditions?