The Ginger Whisperer. Best Friend. Daughter. Sis. Sister. Cousin. Crazy Hat Girl. Aunt. Friend. Drama Queen. Freak.

Only a few of the words that have been used in reference to me. Not all accurate, but all one's I will claim.

I write
NOT for the sake of glory
NOT for the sake of fame
NOT for the sake of success
but for the sake of my soul
-Rachel Joy Scott
This is all me, my style, my way, my unique.
I write, I ramble, I scream, I cry.
I'm random, I'm sporadic sometimes I post so little it seems like I've died.
Creative by nature.
Music in my blood.
I think with a British accent.
Live in a town the size of a neighborhood.
My camera is my almost constant companion. Capturing life as I see it, my Nikon in my hand.
I read, I draw, I design, I also do nothing, all in my spare time.
I'm at an in-between in life college, but indecisive.
My hands bear forever bear the scars of words. Ink still remains on my skin.
Art is what I breathe, loving every form I see. Be it music, writing or cinematography.
This is it. The crazy, random, rambling tales.
Concrete & Grace
A day in the life of me.
I chose the title Concrete & Grace from Superchic[k]'s song 'Anthem' from their album 'Beauty From Pain 1.1'.
for more info, click here to see the original 'about me' page
share the love by adding my blog button on your sidebar!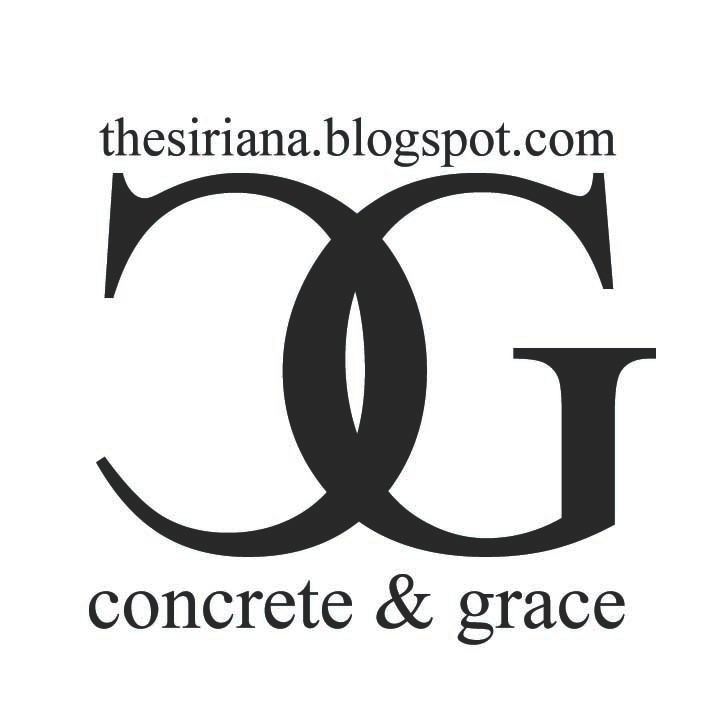 to contact me, comment on a post or e-mail me at: the.siriana@gmail.com


or, feel free to contact me at your choice of social media network, all links available at the top of the page